Crazy Saturday (part 2)
16:30
Como pudieron leer en la ultima entrada fui a una convencion de anime, pero me tuve que ir temprano porque mi hermana y su novio me invitaron a un evento llamado December Nights en Balboa Park en San Diego (da click aqui si quieres mas info del parque
).
So in my last entry I told you about the anime convention I went to. Well I had to leave early because my sister and her boyfriend invited me to an event called December Nights at Balboa Park in San Diego (if you want more info about the park click here).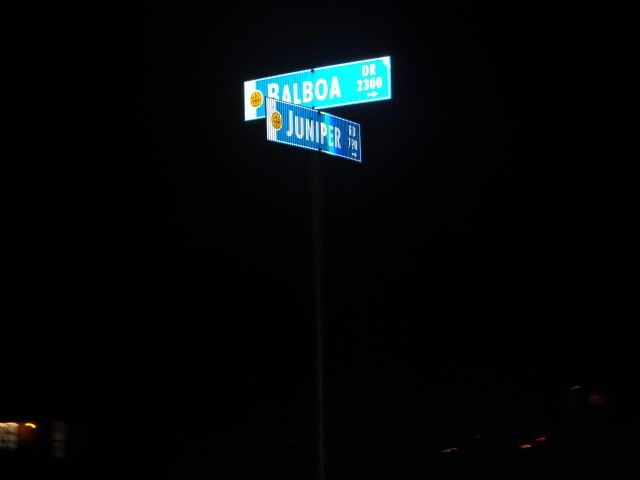 Pokemon reference! Pokefans will know!
Esto nos encontramos por donde estacionamos el carro. No pude evitar tomarle foto. Ya saben... soy super fan de pokemon y siempre que veo algo referente a la serie le tomo foto.
I found this near where we parked our car. I couldn't resist to snap a picture. Yo know I am a HUGE pokemon fan. Everytime I find a reference I just NEED to take a picture.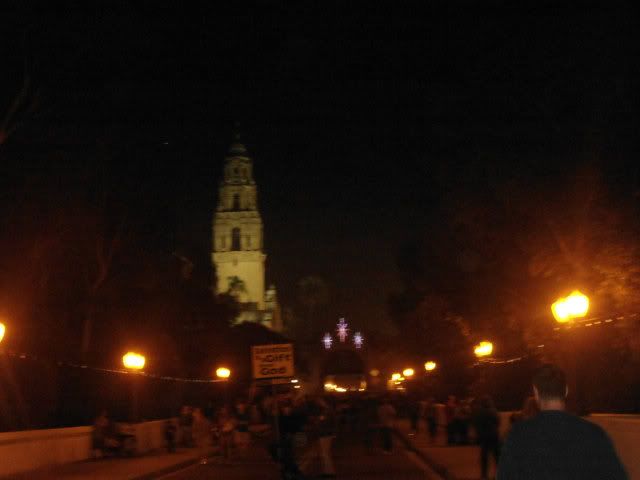 Entrada / Entrance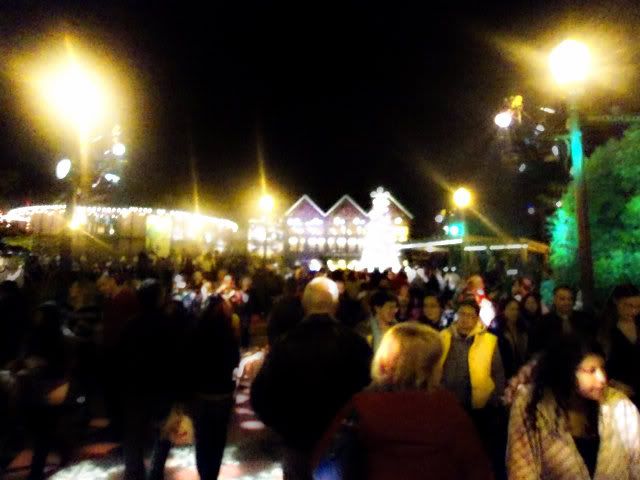 Balboa lleno / Balboa packed!
Cuando llegamos caminamos mucho porque nos quedamos en el estacionamiento gratis xD Pero en cuanto entramos tuvimos que regresar r__r mi hermana dejo su iPad a la vista en el asiento trasero del carro y no queriamos que lo robaran.
We had to walk a lot because we parked in the free spacce xD But when we got to the park gate we had to go back to the car! My sister left her iPad in plain view on the back seat and we were afraid it was gonna get stolen... so back we went.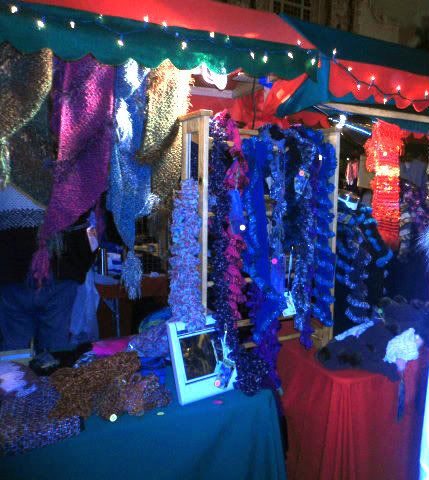 Bufandas hechas a mano / Handmade Scarves
Cuando regresamos vimos las tienditas y los puestos de comida. Habia muchas cosas hechas a mano. Todo el parque estaba lleno de puestos de muchas cosas curiosas y comidas variadas.
When we got back in we checked out the booths and food stalls. There was a lot of handmade stuff for sale and yummy food. The stalls were all over the park!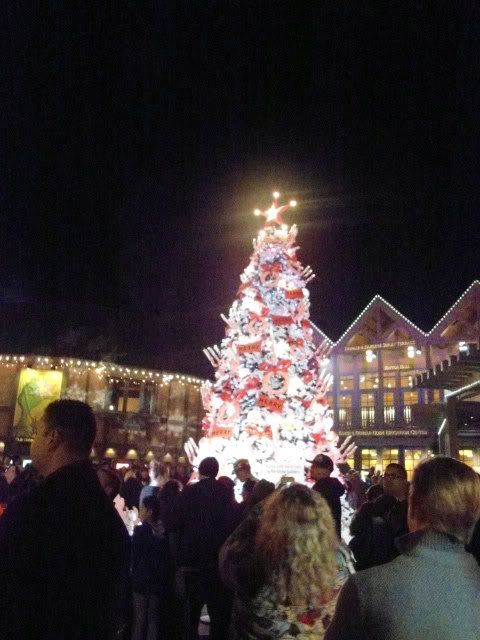 Arbol gigante / Huge Xmas Tree!
Vi a unas personas que conozco. A unos los salude, a otros no porque se me perdieron en la muchedumbre. Hasta vi a las Lolitas de San Diego pero se me perdieron tambien y no pude pedirles una foto con ellas T___T
I saw a couple people I know. Some I said hi, some I didn't cause they got lost in the crowd! I even saw the San Diego Lolitas, but I lost them T__T and couldn't get a picture with them.
Fuimos a 3 museos / We went to 3 museums:
Artes Fotograficas / Photographic Arts
Tenian una expo de Ruud Van Empel llamada Strange Beauty.
Por fin pude ver como hace sus fotografias. No podias tomar fotos T__T asi que robe estas de San Diego Reader.
The expo was called Strange Beauty by Ruud Van Empel. I finally know how he makes his photos! You couldn't take pics so I stole this from the San Diego Reader
Artistas Vivos / Living Artists
Este museo es mas de cosas hechas a mano y obras de artistas locales. Todo se puede comprar y no es tan caro $100-300 dolares por un cuadro o escultura. Igual no podias tomar fotos T__T asi que robe esta de San Diego Reader.
This museum is mostly of handmade stuff and paintings and sculptures from local artists. You can buy anything and their prices are okay, around $100-$300 dollars for a piece. You couldn't take pictures so I stole this one from San Diego Reader.
Historia de San Diego / San Diego Historic Museum
Tenian uno de estos denro del museo / They had one of this carts at the museum (Seaport village)
Tambien tenian una linea del tiempo del atun en la region. Me emociono porque yo amo el atun xD
They also had a tuna timeline about the reigon. I go crazy because I love tuna xD
Exposicion de arboles de navidad super bellos.
Super gorgeous Christmas Trees Exhibit.
Snowmen and flowers!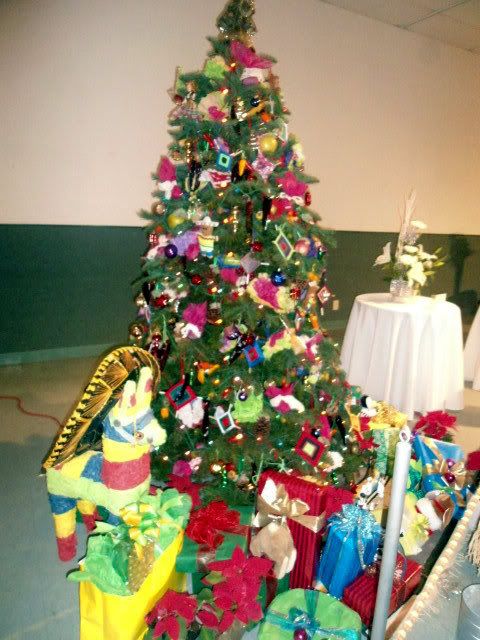 Habia un arbol navideño estilo Mexicano xD
They had a Mexican style Tree xD


Este arbol fue de mis favoritos.
Let it Snow was of one of my favorites.
Este otro arbol se me hizo muy original porque NO ES UN ARBOL xD
I really like this one because IT IS NOT A TREE xD Very original.
Me diverti muchisimo a pesar del frio que hacia y que yo iba super mal abrigada. Tenia mucho sin ir a Balboa. Me gusta mucho.
I had a lot of fun despite the cold and the fact that I was almost naked xD. It has been a long time since my las trip to Balboa. I really like it there.