Navidad + B-Day & X-mas Haul!
15:56
DISCLAIMER: SUPER LONG HEAVY PICTURE POST!!!!
Entrada super larga y llena de fotos.
Feliz navidad a todos. Espero se la estén pasando muy bien (al menos aquí en México aun es Navidad). Sea cual sea la razón por la que celebran (religioso, costumbre, mezcla de ambas o alguna otra) deseo que todos la pasen con sus seres queridos.
Merry Christmas to everywone. I hope you are having a good time (at least here in Mexico it's still Christmas). Whatever the reason you celebrate (religous, customs, mix of both or any other) I wish everyone enjoys this day with their loved ones.
Por mi parte he pasado esta Navidad en casa de una tía, con mi prima, su novio, sus hijos y mi familia. Sinceramente no tomamos muchas fotos. Me la pasé comiendo xD
I spent this Christmas at my aunt's place. We were joined by my cousin, her boyfriend, their kids and my family. We really didn't take a lot of pictures. I spen the nigh eating xD
Cosas que comimos/ Stuff we ate.
La unica foto mia / Only picture of myself!
Pastel de Vainilla / Vanilla Cake
Brillaba /
It was glittery.
Regresé bastante tarde a casa y por si fuera poco me puse a terminar After Dark de Haruki Murakami y hablar con amigos. No aprendo. Me duele horrible la cabeza y siento como si me fuera a demayar. Supongo es el cansancio T__T
I came home really late. I ended up reading After Dark By Haruki Murakami, and talking to friends on facebook. I don't learn. Now I have a terrible headache and I feel like fainting. I guess I am exhausted T__T
Aqui esta el Haul de Cumpleaños-Navidad
Here is my B-day-Christmas Haul
Me lo puse este dia. Fue regalo adelantado de cumpleaños xD
I wore it this day. It was an early B-Day gift xD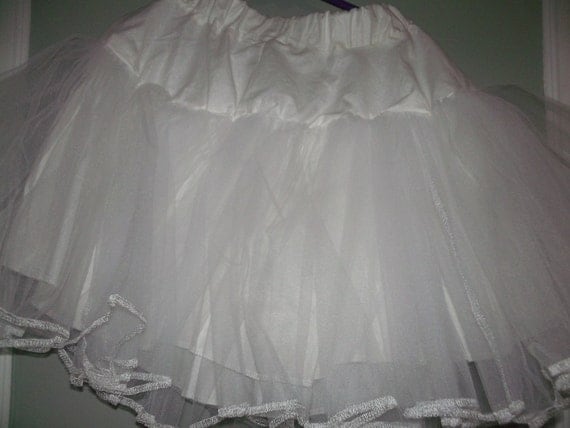 Petticoat!
Libros para practicar mi francés.
Books to practice my french.
Forever 21
Mi foto sale horrible asi que pongo esta.
My pic looked like shit r___r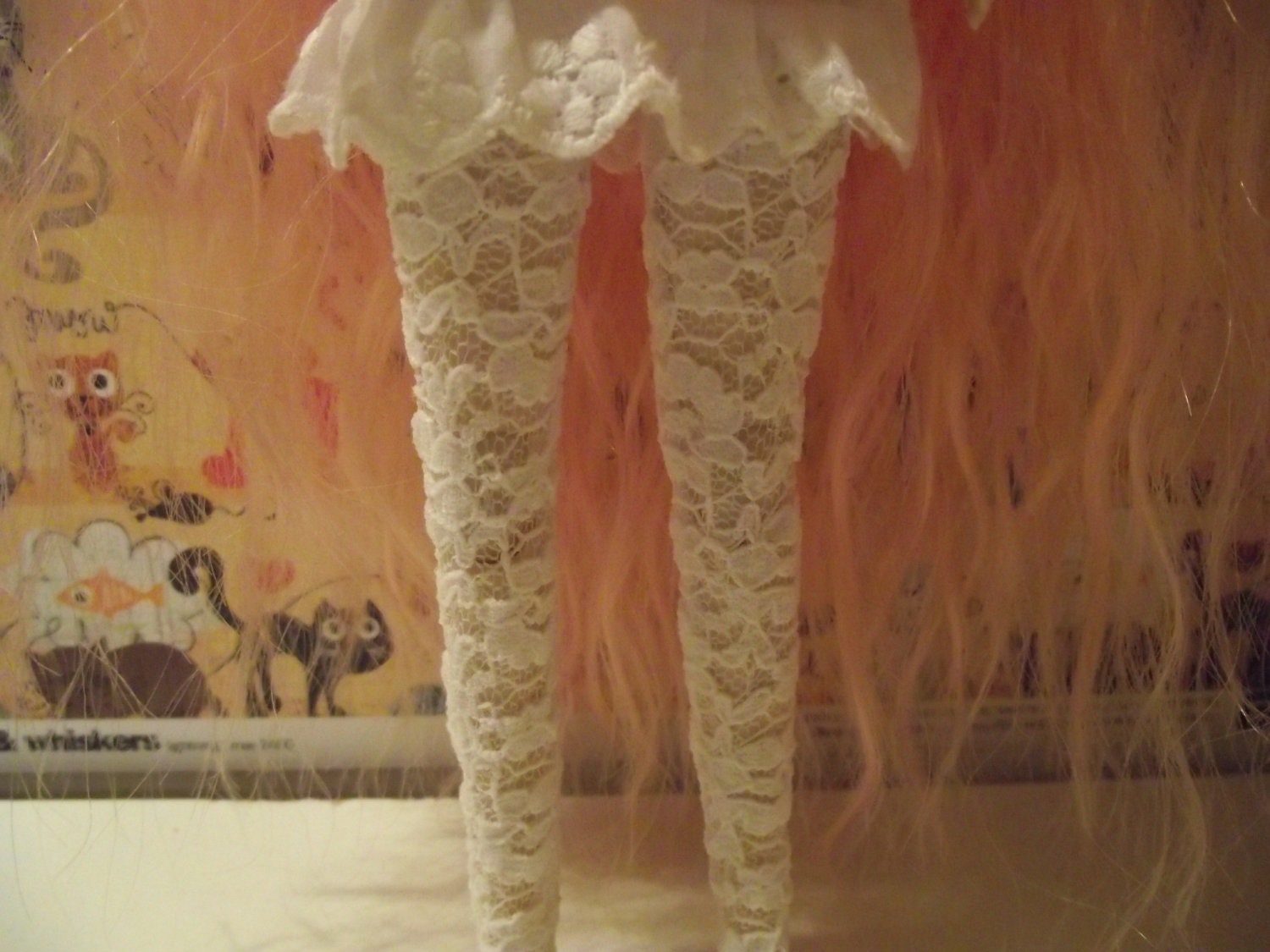 Forever 21
Another shitty pic so I use this one.
Otra foto mal lograda asi que robe esta.
Regalo de mi papa + $$$ / Gift from dad + $$$
Pestañas + Decoración de uñas
Lashes + Nail decorations.
After dark (Haruki Murakami)
Mi mama fue a Nappa Valley y me trajo una bolsa y calcetines.
My mom went to Nappa Valley and she got me a bag and socks!
Shonen Ai Yugioh Doujins
Cotton On! Regalo de mi mama
1. Ghost of Harlem, 2. Sea World Beluga,
3. Hot Topic, 4. Forever 21.
Yugioh <3, Demonia, Dolly Wink, Nintendo Case.
Maquillaje / Makeup
Hair Clip, Urban Decay Primer, Duo Lash, Cala.
Mis bebes / My babies!
Yami & Kaiba
Mi hermana consiguio boletos de avion baratos para irnos.
My sister bought cheap plane tickets for both of us.
Aún me faltan los regalos de navidad de parte de mi mama =S es que no la he visto. Y unos auto regalos que no alcance a compararme por que se me fue el tiempo.
I am still missing some gifts my mom got me. Thing is I haven't seen her =S and I still want to buy a couple things for myself that I didn' have time to purchase.
Y ustedes ¿Cómo celebraron navidad?
¿Qué les regalaron? ¿Qué comieron?
How did you celebrate Christmas?
What did you get? What did you eat?