Hola a todos. Lamento la falta de actividad y las fotos cero editadas de las últimas entradas. De momento me encuentro entre muchos planes, realizando proyectos, pseudo-empleada buscando trabajo, un curso DOS en línea (pronto tres) y mil cosas mas.
Hello everyone. I really hate the lack of activity on the blog and the shitty non edited pics from the last posts. Right now I am super busy with plans, projects, my pseudo-job trying to get a better one, one TWO online courses (will be three in the next week) and more.
Mi cumpleaños se acerca xD y para celebrar me he dedicado a comprarme cositas que necesito o quiero. Como la mayoria provienen compras de internet las pido mucho tiempo antes.
My Bday is near xD and to celebrate I decided to make some purchases I really want or need. Many of these items come from internet shopping so I order them very in advance.
Una razón por la que ya casi no actualizo.
One of the reasons I don't post that much.
*__________*
Soy SUPER fan de pokemon así que conseguir el juego el día del lanzamiento era una NECESIDAD. Esta super epico. Ya casi lo paso xD al menos el modo tradicional de historia.
I am a HUGE pokemon fan. So getting the game the day it was released was a MUST. It is super epic. I almost clear the game, well at least the storyline.
Samsung Bling Bling!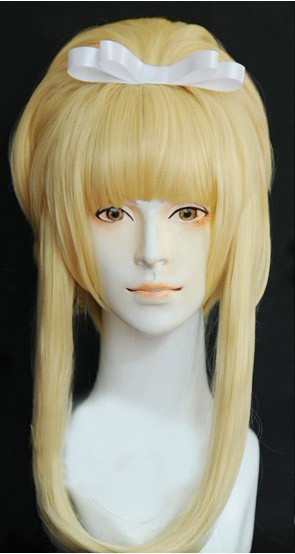 Supa hime!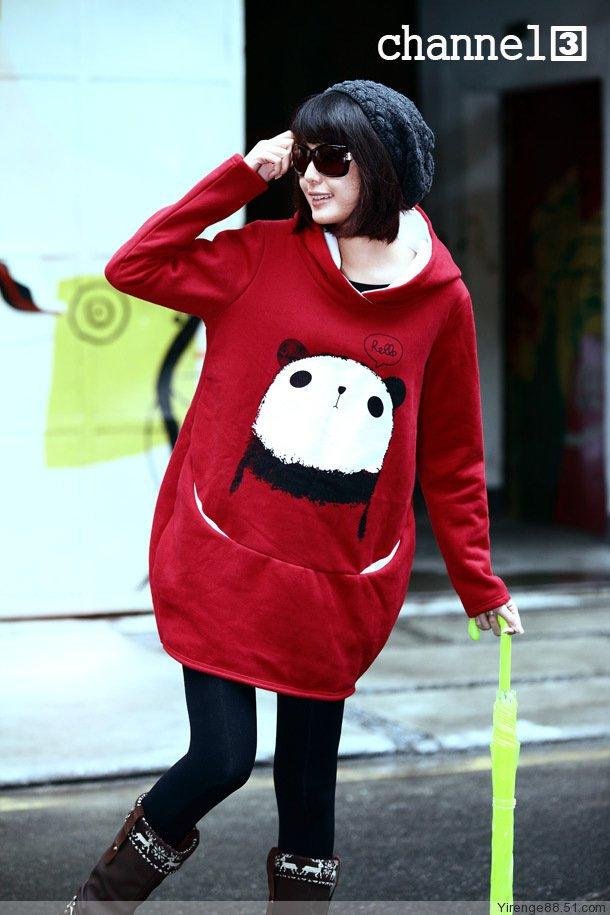 Panda <3
Zara Shopper Tote!
Etoinette Lipstick!
Estas son algunas de las cosas que estoy esperando recibir =D la verdad es que como mi cumpleaños está muy cercano a fechas navideñas todo es mucho más caro y tarda años en llegar. Además yo soy super previsora xD y prefiero las cosas antes que tarde o nunca jaja.
This is some of the stuff I am waiting to come in the mail =D since my Bday is so close to Xmas season everything is more expensive and takes forever to arrive D: Besides that I am such a time control freak xD I prefer to have my stuff early than late or never.
El evento del siglo xD y yo voy a ir. Ya esta semana pago mi boleto. Mi coordinado ya esta listo y no puedo esperar a participar en los concursos.
The event of the century xD and I am going. This week I will send my payment. My outfit is ready and I cannot wait to participate in all the awesome contests.
Estoy a punto de comprarme una bolsa de estas. SIEMPRE he querido una Longchamp! Pero no puedo decidir el color D:
I am about to purchase this bag. I HAVE ALWAYS wanted a Longchamp purse! But I just cant make up my mind on the color D:
Longchamp Le Pliage Tote.
Estoy comprando cosas antes para obligarme a no gastar mucho por mi cumpleaños. El año siguiente en vacaciones quiero ir a visitar varios lugares de México, entre ellos Guanajuato. Ya comencé a contactar gente en esos lugares y a ver presupuestos. Así que posiblemente ya no voy a gastar en NADA.
I am buying stuff earlier to push myself to not spending around my Bday and Xmas. Next year I want to go visit some places in Mexico, among them is Guanajuato. I already contacted people over there and I am budgeting! So I won't be spending a dime xD
Work it!
Mi blog de apreciacion de cosplay masculino Hot Cosplay Dudes va muy bien. Ha tenido una respuesta que definitivamente no esperaba. Y he decidido ampliar un poco el contenido. No pensaba que nadie me fuera a tomar en serio pero oh sorpresa. Y he conseguido realizar mi primera entrevista a Alex Arroyo III un cosplayer de mi ciudad a quien admiro mucho.
My male cosplayer apreciation blog Hot Cosplay Dudes is having a lot of attention. I got a response that I was totally not expecting. I decided to post a little more than just pictures. I never thought people would take it seriously but OMG. During the past days I nailed my first interview from Alex Arroyo III, a local cosplayer who I admire and have the biggest crush on xD
Dante (DMC3) Alex Arroyo
Y ustedes ¿ya empezaron a preparar para el otono?
Have you started preparations for fall?
Burberry is magic!
Como pueden ver yo hice visita especial a Burberry celebrar la llegada de mi estacion favorita.
As you can see in this picture I made a special visit to Burberry to celebrate my favorite season!