Bla, Bla, Blah, Rants, Gets, Bla, Blah, SNK.
15:33
Hola a todos. Esto ha estado medio muerto. Les cuento que estoy a unas semanas de salir de clases y eso me tiene un poco frustrada. Hubo algunos problemas en mi trabajo pero se han solucionado y mis deudas poco a poco siguen disminuyendo.
Hello everyone! My blog is a bit dead. A lot has happened. I am a couple weekes away from vacations. There's been some shitty problems at work and my debts are still there x__X
Ya se ha decidido la sede y fecha del panel de cosplay en el que voy a participar. Me estoy encargando de coordinar con el dueño del lugar todos los detalles. El proyecto ha sido bien aceptado y eso me reconforta. Aunque me da algo de nervios.
The place and date for the cosplay panel I will be participating has already been set. Right now I am coordinating everything with the manager. The project had a good impact on the otaku community and that give me hope. Still it makes me nervous.
Estoy un poco triste porque con tanta cosa no he podido atender muchos pedidos de la gente en Pretty Sweets. Casi no he promovido la tienda ni ordenes grupales por falta de tiempo. Espero pronto poder retomarlo.
I am a bit sad. My store Pretty Sweets has been on the low side lately. With so many stuff I just can't handle group orders or even getting to promote the store. I hope to get back on track soon.
Tambien me llegaron algunas cosas en el correo.
I got some cool stuff in the mail too.
Patrocinios / Sponsorship
PETRAAAAAAA!!!
Ya tengo mi arnes xD
Finally got my harness.
Necesito una mejor cámara xD mejor pongo fotos de stock.
I need a better camera. I will leave stock pics.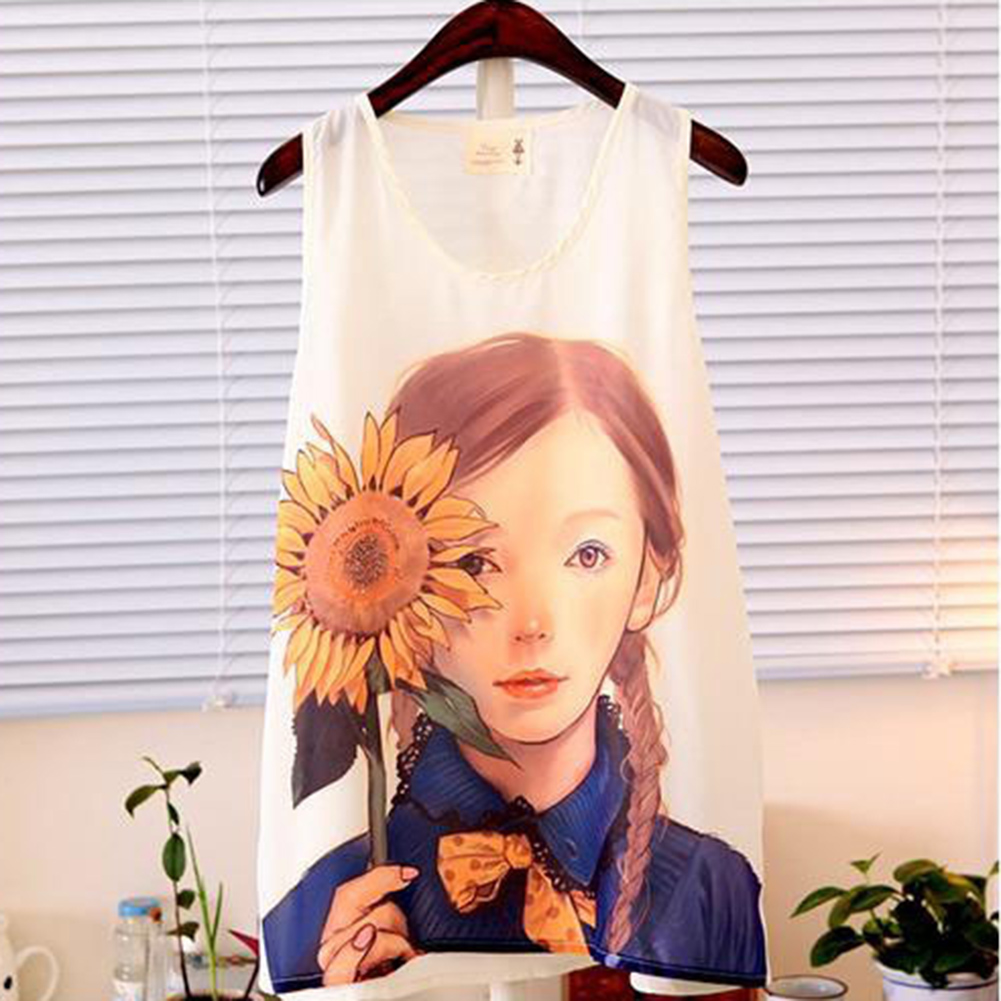 Y por si fuera poco cada vez se siente cerca el evento de Guanajuato. Ya tengo todo pagado, salvo el tea party que voy a pagar en el mes. Incluso ando viendo los coordinados que planeo usar. ¡No puedo esperar!

Last but not least I can feel the event in Guanajuato really close! I have managed to pay for almost everything, but the tea party ticket! Can't wait to go! I have even started planning my coords!
Unos regalitos que he recibido
Some gifts I got recently
¿Como estan pasando el verano? ¿Algun evento por el cual esten esperando?
So how's your summer going? Are you wating for a special event?